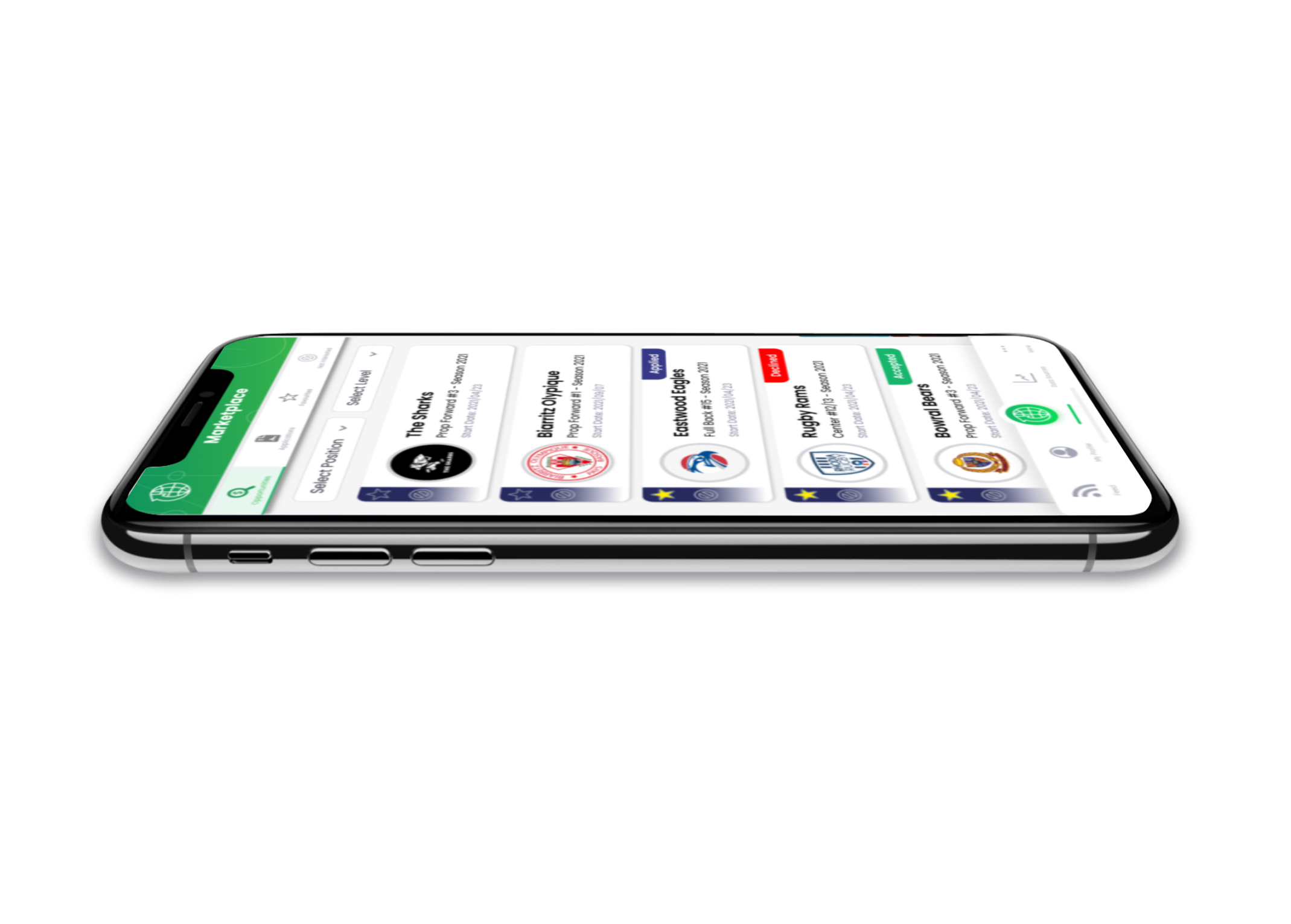 Designed by Athletes, for Athletes
The PlayWize Team knows the market, because we are the market. Having lived and breathed sport, we have seen first hand the outdated management systems and lack of athlete control.
Our team is a combination of ex-olympians and professional athletes, turned technology experts, who would love nothing more than to help every player in the sporting industry, whether they are an Athlete, Agent, Coach, Parent, Team, Brand or School to make smart moves and take control of their success.
We promise to empower every user through digital transformation.
Let's bring sport to the 21st century.
Join Our Newsletter
Subscribe to our newsletter to receive PlayWize and sporting industry news.