By Athletes, For Athletes
The PlayWize Team knows the market, because we are the market. Having lived and breathed sport, we have seen first hand the outdated management systems and lack of athlete control.
Our team is a combination of ex-olympians and professional athletes, turned technology experts, who would love nothing more than to help every player in the sporting industry, whether they are an Athlete, Agent, Coach, Parent, Team, Brand or School to make smart moves and take control of their success.
We promise to empower every user through digital transformation. Let's bring sport to the 21st century.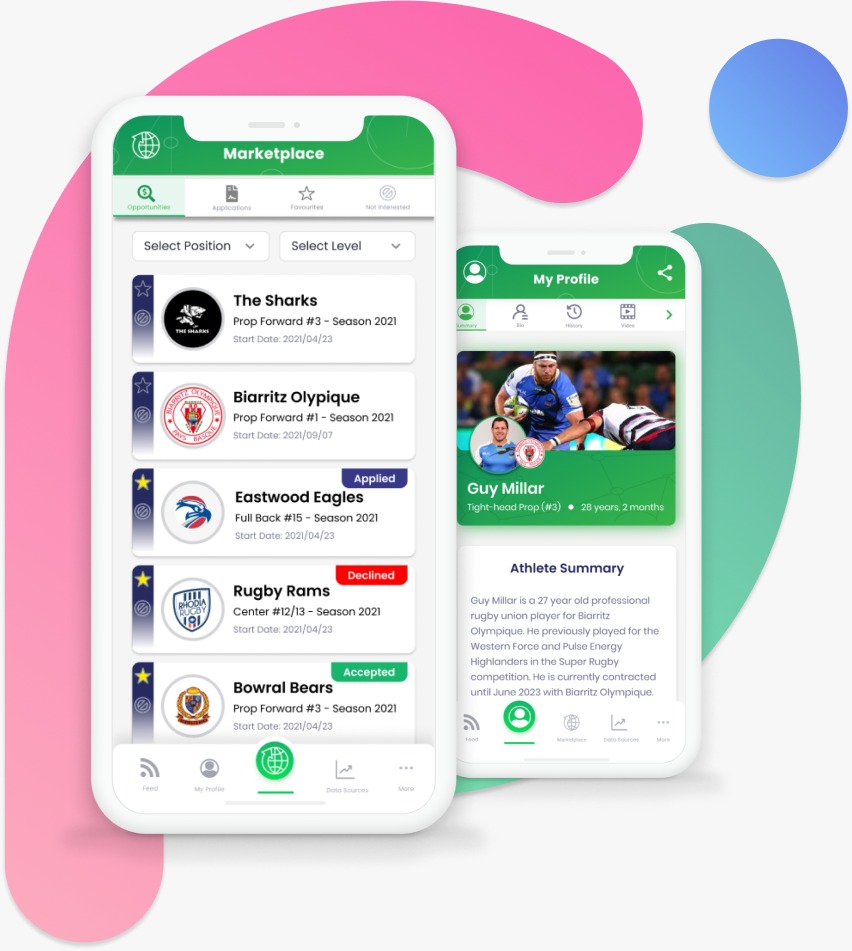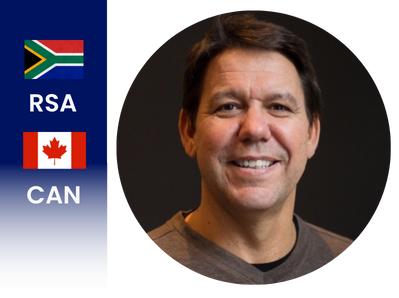 Gary has an entrepreneurial history of founding and leading technology companies covering 25+ years of experience at C-Level working with founders, shareholders, boards of directors & investors.
Gary Boddington
CEO & Former Olympian
Ray Walia is a serial entrepreneur with over 25 years of experience in both the entertainment and technology sectors. Ray founded Launch Ventures which owns and operates a network of proprietary accelerators, innovation labs, and investment funds.
Ray Walia
Co-Founder & Serial Entrepreneur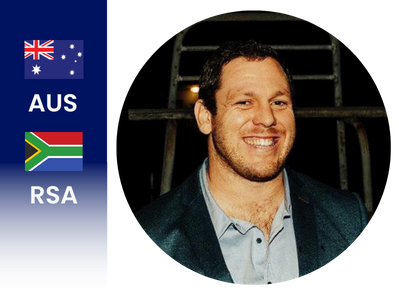 Lucky enough to still be playing rugby professionally in France, PlayWize has allowed Guy to build out and automate the painpoints of his professional journey taking him from Australia to New Zealand and finally France. 
Guy Millar
CTO & Professional Athlete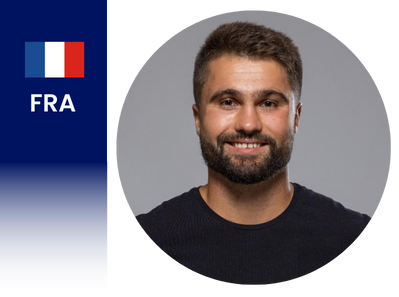 As sports has always been his passion, Victor made it his profession by combining it with his programming skills. His goal is to help athletes, coaches and teams to improve the organization and management.
Victor Azalbert
Head of Data Science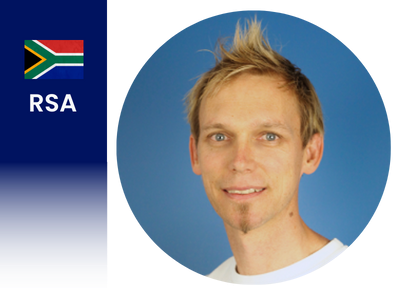 Steve has been in the entrepreneurial space since 2006 founding various technology & sports-related businesses. As a systems thinker & futurist, Steve is fascinated by emerging technologies and how they will impact humanity.
Steve Evans OLY
VP Product & Former Olympian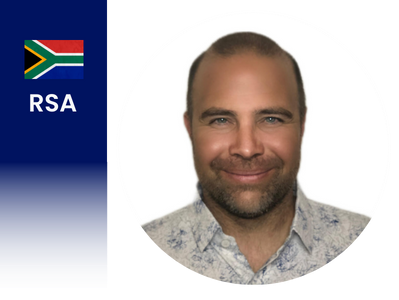 With over 20 years of professional sporting experience ranging from international coaching & performance analysis to his current managerial role, Ashley has backed this up academically with a PhD focussing on Sport & Coaching Science.
Ash Evert
Strategic Sports Advisor
Join Our Newsletter
Subscribe to our newsletter to receive PlayWize and sporting industry news.