Experience the power of community though PlayWize Feeds
A compilation of latest news, opportunities, jobs, podcasts and updates created and curated by athletes, teams, brands, and the extended sporting community.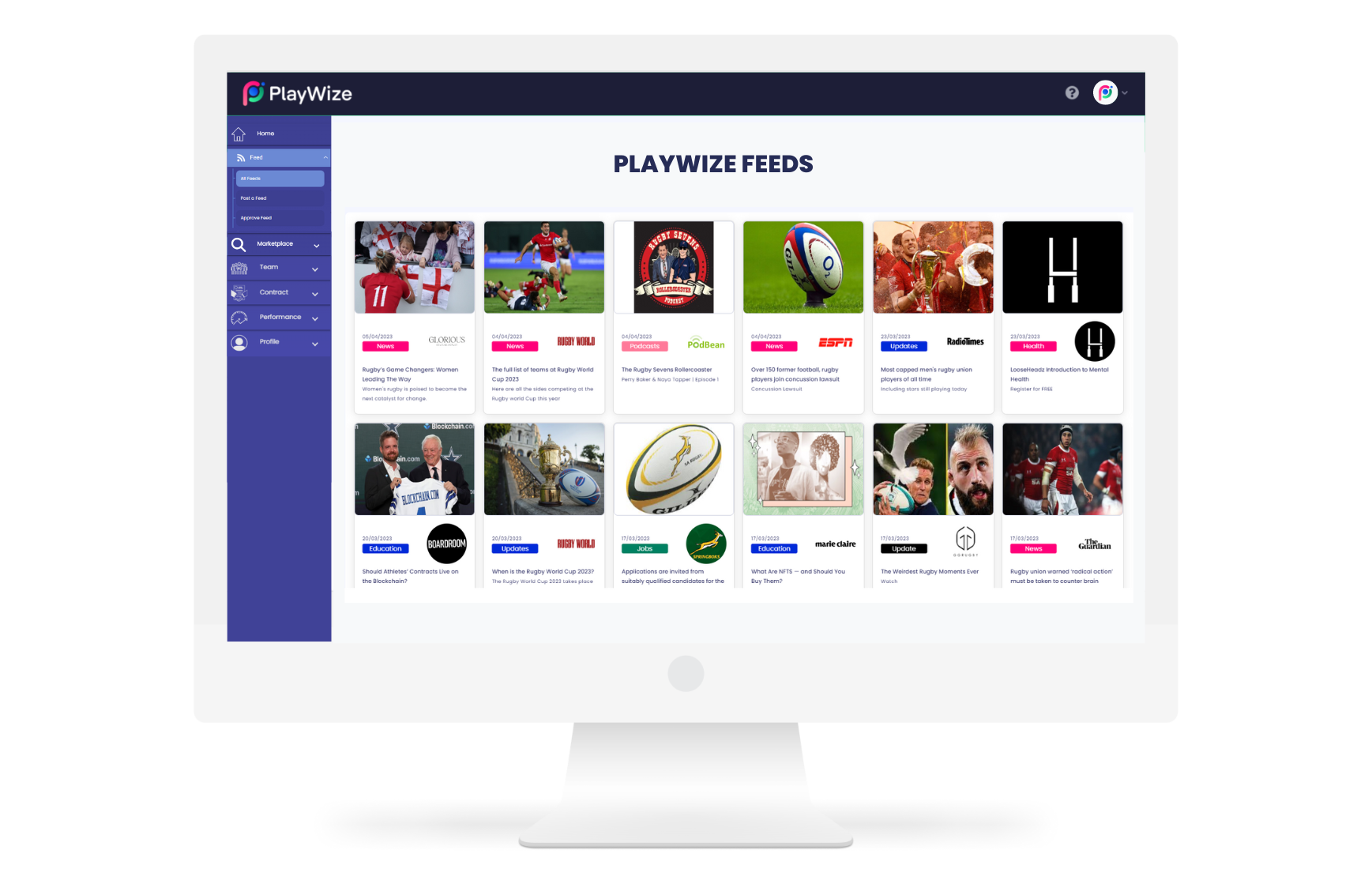 PlayWize Feeds
A place to share content with the sporting community, including news, updates, jobs, offers, playing opportunities, brand and sponsorship opportunities, deals and much more
Community Driven
Tap in to the power on community with PlayWize Feeds
Curated Content
Content created by athletes, teams, brands and more
News, Updates & More
Keep updated with news, offers, podcasts, jobs and more!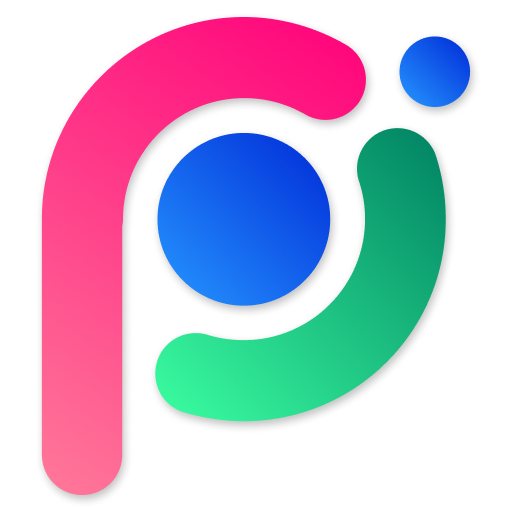 Social content curated specially for the sporting industry!
PlayWize feeds allow athletes, teams, and sports enthusiasts create, curate and share content with the community. Filter your feed by news, opportunities, jobs, deals, sponsorship and much more. 
Frequently Asked Questions
How customizable is the platform?
PlayWize Performance Manager offers a balance of both out-of-the-box value with pre-built reports as well as customization options to meet specific needs. Our pre-built reports provide instant value and can be used as-is or customized to meet your requirements. Additionally, users can create custom reports tailored to specific sports, teams, or individuals and save them to their own profiles. These reports can also be shared with others as desired.
Do players/athletes have access to a Mobile App?
PlayWize gives athletes access to a mobile app that is seamlessly integrated with our web app. The mobile app provides athletes with a convenient way to track their data and manage their athletic profiles.
Teams, on the other hand, use a desktop environment to manage their team needs related to load monitoring on game day, training, and gym sessions.
PlayWize offers a holistic 360-degree view of the athlete, including injury, wellness, return to play, and other related data. This allows teams to have a complete picture of their athletes' health and performance.
Is there a calendar feature?
PlayWize includes a calendar feature that provides teams with the ability to create and manage sessions, including game day, training, gym, rehabilitation, wellness, and more. The calendar is flexible and customizable, allowing teams to add any session type they need to meet their specific requirements.
This calendar helps coordinate all sessions and improves cooperation between coaching, medical, and performance staff, providing greater transparency and communication between the team's management and all athletes, collectively or individually
Can you integrate existing data into the App?
PlayWize allows any existing data to be integrated into our app and supports data integration from any API feed or compliant data source, making it easy for you to bring in your existing data.
PlayWize is vendor-agnostic and is designed to enable informed decision-making through the aggregation, normalization, and visualization of data from multiple sources concurrently. If you have specific data requirements, we recommend contacting PlayWize for further assistance.
What level of support do you offer?
PlayWize offers a comprehensive support program to ensure the uptime and bug fixes of our platform. This support is outlined in the Service Level Agreement, which is a part of the PlayWize user license agreement.
In addition to regular support, we also offer bespoke support for teams seeking specific consulting or assistance around sports science, data integration, and report writing needs. For advanced support requirements, we recommend contacting PlayWize for further assistance.
Newsletter Signup
Sign up for our newsletter for the latest updates on PlayWize and stay connected to the community!