(Vancouver, February, 2022)
When you register with PlayWize you will be asked to create your profile. While very comprehensive, our easy-to-use step-by-step app interface allows you to store all your necessary data in one place – an Athletes ideal CV!
What is your education background?
PlayWize records data outside of your sports achievements too. At PlayWize we believe it's important to play smart both on and off the field. Further more, we believe in the longevity of your career in sport. Join sporting development academies or search for university scholarships from around the world, and get sporting and educational guidance from the best in the business by inputting your educational background and experience on sign up. Also, add qualifications and experience to your profile as you go. You should see your profile as something that grows with you as an Athlete.
Who are you represented by?
Whether you already have an agent, and wish to add this information to your profile; or whether you are looking for representation, you can input this data too. If you have an agent on board already, you can set your profile to Cc them in on any important information communicated through PlayWize, allowing for seamless communication through our system.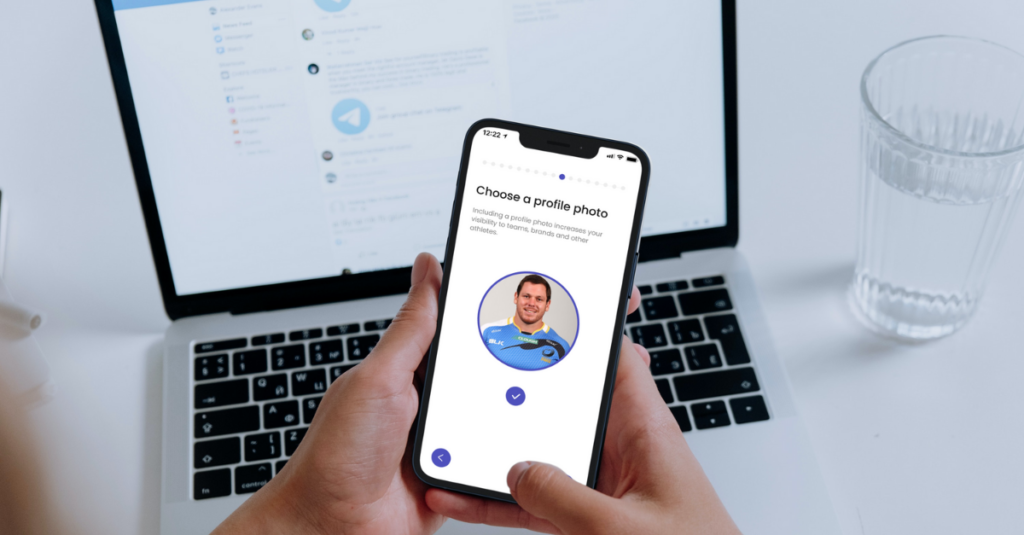 Your ideal CV
Input all the data you need to create the perfect athlete profile to showcase your talent – an athlete bio, your performance stats, what position(s) you play, and who you've played for, the highest levels you've played at, as well as your social media pages. With all this info in one place, scouts are able to get an overview of your player profile in one go and make direct contact with ease. Furthermore, this stored info along with your education history sets you up now for a career path down the line.
How do I get started?
Our registration process, and the creation of your athlete profile couldn't be easier, and what is greatest about it? It's all in your hands. Simply visit our registration page to get started. PlayWize empowers players to make the first move. And puts the Athlete first.