(Vancouver, 20 December 2021)
iSportLearn is for anyone who wants to learn about, and continuously develop in the sports industry. Presented by some of the biggest Playmakers in the sports industry world, iSportLearn gives athletes the inside line into the business of sport – assisting them with growth and development for the long term.
It is PlayWize's business to put the athlete first, for the immediate short term, medium and long term – ensuring longevity and the possibility of a career within sport. iSportLearn is part of the iSportConnect family who operates the world's largest private network of sports business professionals and has been at the centre of the sports industry for over 10 years.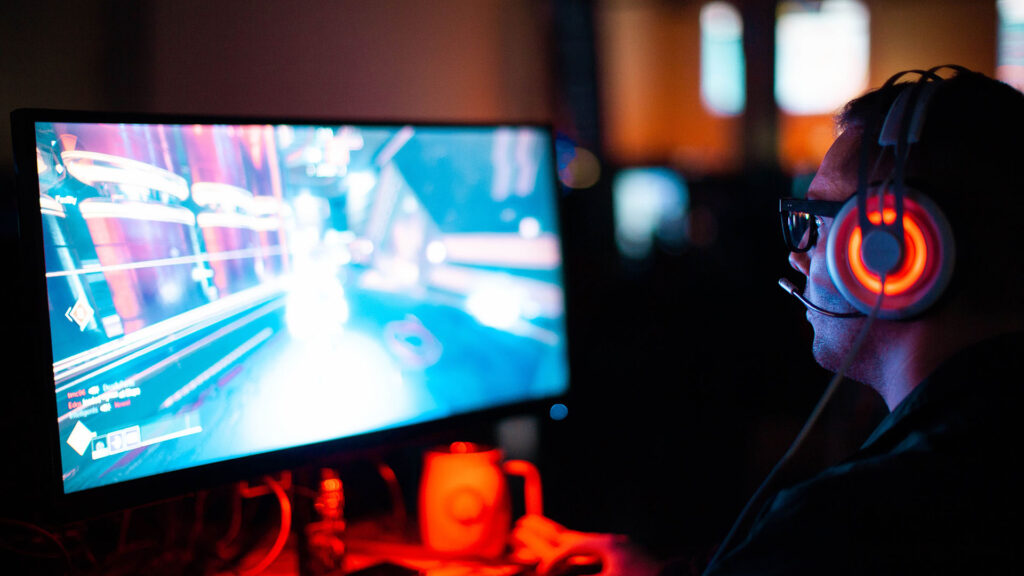 The iSportLearn courses are flexible making it possible to fit them into your schedule – ensuring there is never a better time to start kickstarting, developing or accelerating your career in sport. The bespoke sport business courses cover everything from Esports to Broadcasting and Digital Media, Sponsorship, Data & Analytics, Event Management and more, allowing a comprehensive understanding of the sporting ecosystem.
The Sports Business Basics eBook by Jay Stuart
Free to download the Sports Business Basics eBook written by Editor at Large of iSportconnect Jay Stuart is an introductory guide based on his more than three decades experience in the international media and sports businesses as a journalist, analyst, consultant and facilitator of dialogue among thought leaders.
It's twelve chapters cover everything from the dynamics of the sports industry, its social revolution, and sponsorship to getting into the business of sport, and much more. In writing this book Jay spoke with dozens of leading executives at Coco-Cola, Formula 1, the NBA, Facebook and others. Hop over to the iSportLearn website to download your free copy.
PlayWize and iSportLearn
Athletes at PlayWize benefit from free course content from iSportLearn as well as discounted modules, giving them the foundation they need to excel in their education and professional development. We couldn't be more excited by the possibilities for PlayWize athletes being partnered with the world's largest private sports business network. Contact us to learn more.